Portraiture
The countenance is the portrait of the soul, and the eyes mark its intentions. Marcus Tullius Cicero.
When I paint the portrait with feeling there is a lot of reflection of me inside the sitter.I feel as though a great portrait must grow on people I do not always paint a portrait to look like the subject , mainly because people often do not look the same in all situations.That is why for me the portrait is the most difficult piece of art to complete and for me ultimately the most rewarding.
.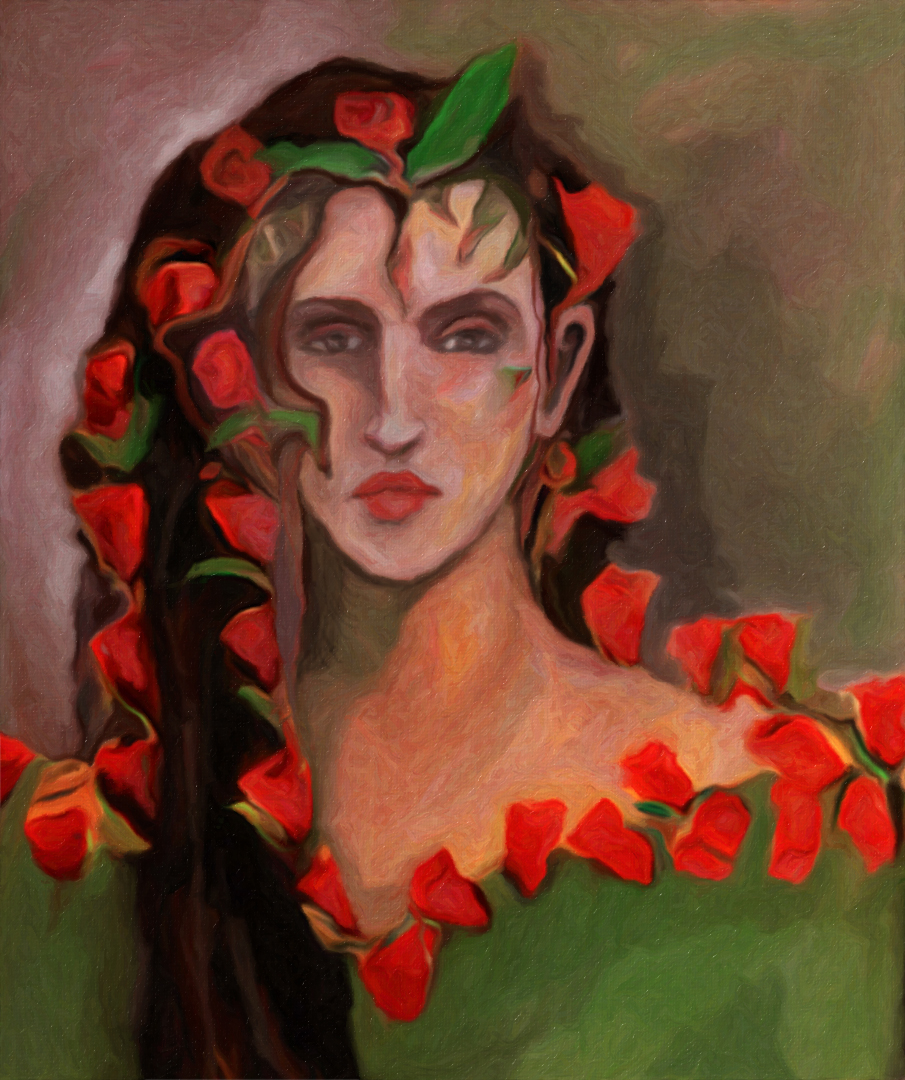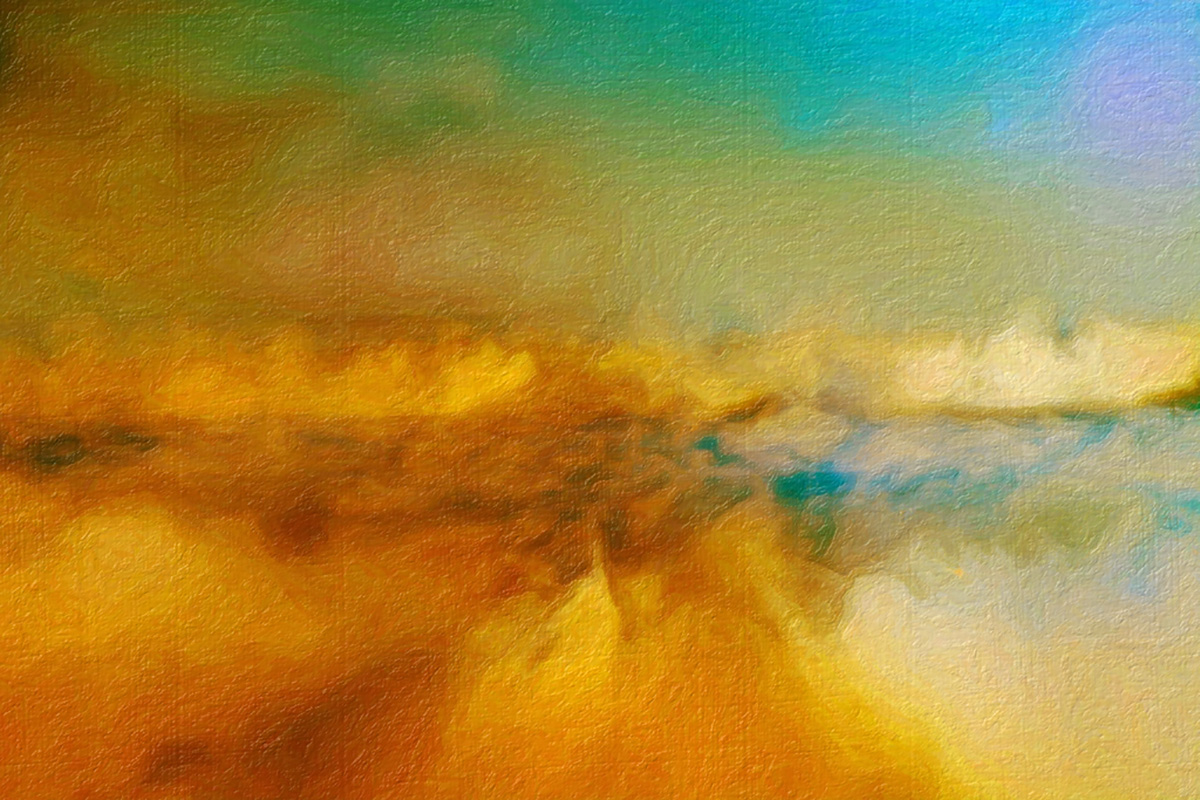 Corporate Art
 Naturalness and poise are the qualities that measure the true value of any work of art. Sometimes artist need to be like politicians and sell the ideal, I would like to embellish great buildings with inspired art by instilling an allegiance with art that moves us towards simplicity in a world overly stimulated with complexity
Photography and Film
Whatever the event I take a story telling approach , I sit with my clients and first listen to their vision for their personal documentary and then ask questions about location and parameters of the project. Once we determine the extent of project we formulate a plan that captures the unique and personal goals of both client and my vision for the event. Through film footage , photography, sound design and special effects we bring an exciting opportunity to our clients to exercise their vision beyond their expectations. Bringing Art to life is how I see each challenge, through storytelling I hope to leave a lasting impression.
Hair Design as an art form.
The intimacy of working with hair will always be a skill that inspires me to continue in as a master stylist and colorist. Dressing hair is a simple gift that reaps great reward, by using a comb and a scissor one can transform and make someone feel very special. I am honored to have been taught by some of the greatest in this profession from all over the world, My hope is not only to continue but pass down the great traditions of this art as represented through beauty from the inside out.
The art of service.
Referrals are the way 90% of my business is founded.  That makes it easy for me to sit down and see if I am the right fit for you. If we connect and see eye to eye it is a project marriage, at that point we can discuss  the budget and I can recommend a package that will uniquely meet your needs. I am a Portrait journalist that enjoys photographing and documenting people, landscapes, events and products. My approach is personal and each client is treated individually so that a unique experience is guaranteed.
Schedule a Visit
Email me to discuss any project or Art that is of interest to you.